LEARN MORE ABOUT AC1 CONSTRUCTION
Innovation. Progress. Growth.
AC1 Construction Ltd traces its roots back to 2002 in Ireland and has evolved from a small dry lining company to a multi-disciplined contractor with a major presence in the UK. We've built this construction company like a seasoned builder erects its own home: anchored it in a strong foundation of skill and competence, added layer upon layer of experience, and topped it with innovation, which we firmly believe is the key to progress in everything we do. Innovation, progress and growth, that's where we're going with this – and that's where we're taking you.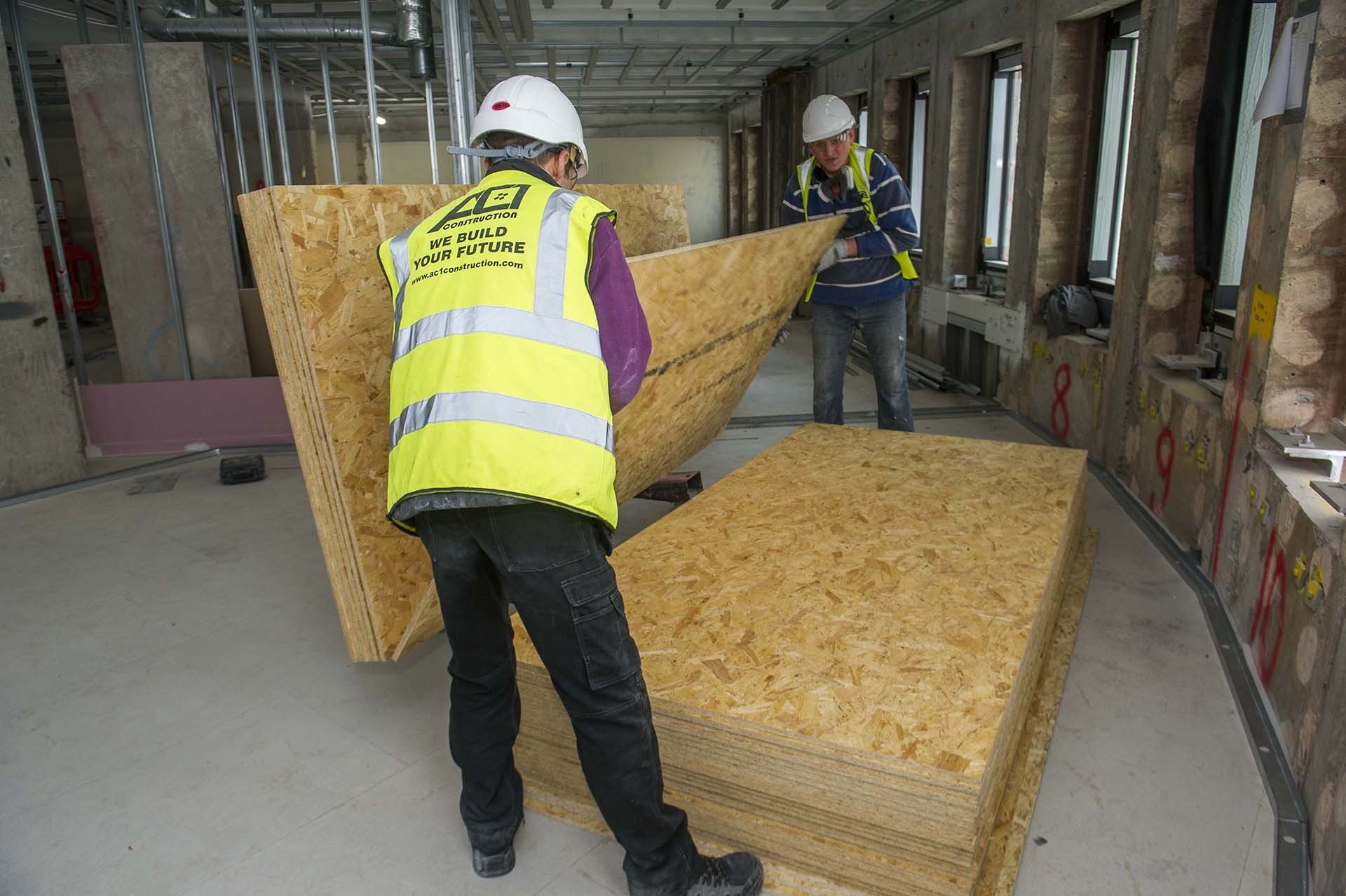 NOTHING BUT HAPPY CLIENTS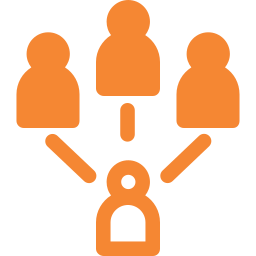 Community
We believe in being considerate – towards our staff, towards the environment, and, perhaps the most important of all, towards the community and the people directly impacted by the work we do.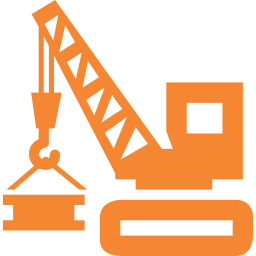 Services
We are equally open and willing to undertake new build as well as refurbishment projects for both developers and end users, in sectors such as commercial, residential, retail, and hotel.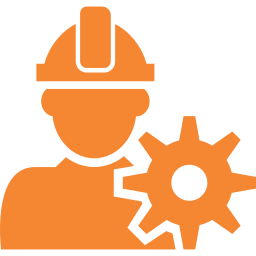 Value Engineering
Ultimately, work is what it comes down to. Hard work, at that. And almost two decades of experience have taught us to pair it with flexibility, an open mind, resourcefulness, and innovation.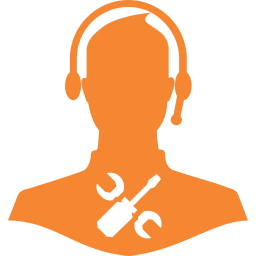 Support
We've teamed up with all major drylining manufacturers in the UK, Speedline, Knauf, and Siniat, relying on them to give us their best so that we can go on being the best ourselves.
EXCELLENCE IS OUR ATTITUDE
Over the past two decades, our dedication and hard work has earned us an outstanding reputation among our clients.
The fact that our building services attract so many clients from across North West London is a testament to the quality of the service we deliver.
What's more, we make sure to use only high-quality materials from reliable suppliers, giving you complete peace of mind. Contact our team in Harrow to discuss your project.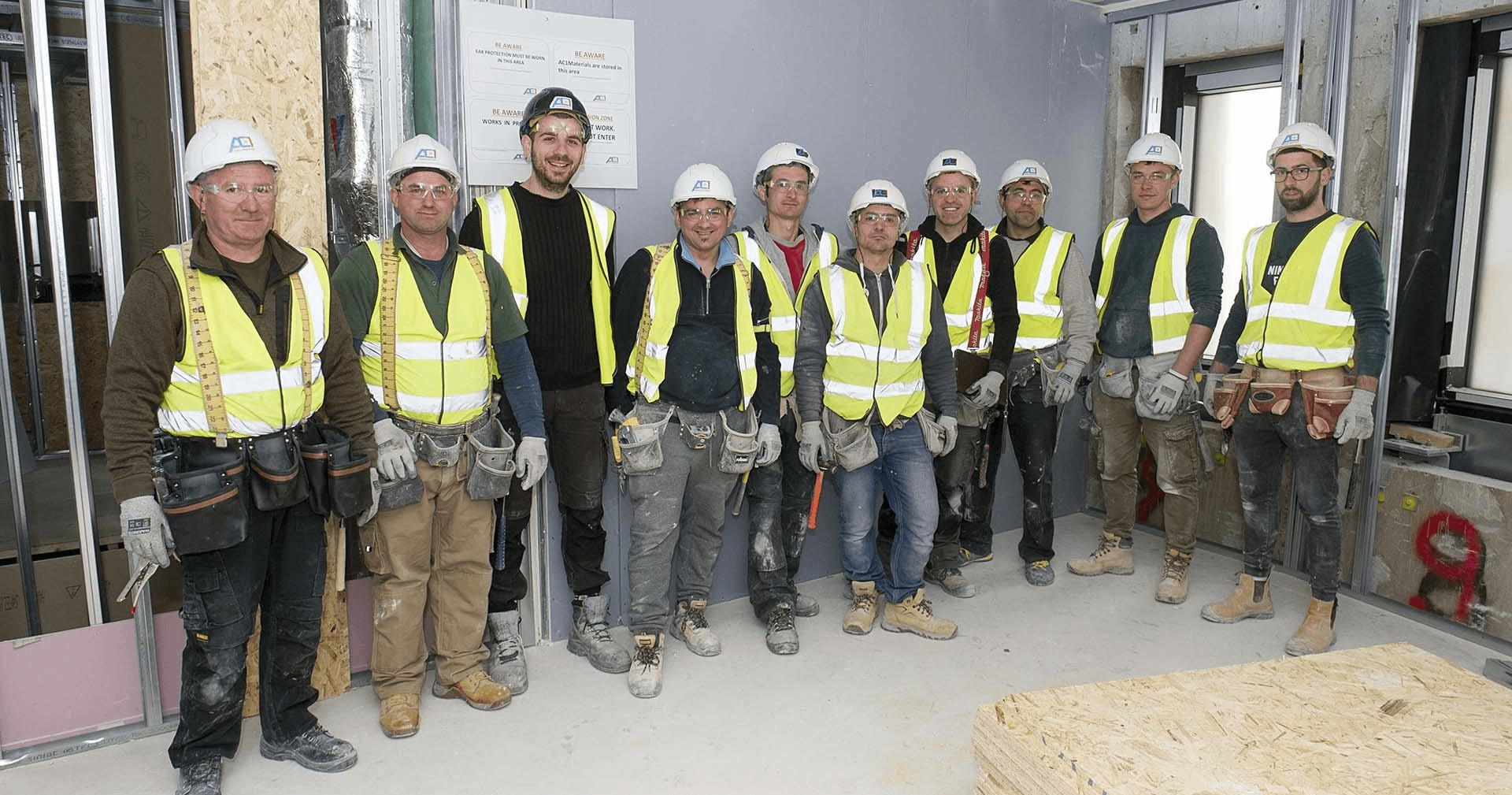 Through our accreditations, we demonstrate that as a company we are committed to offering a first-class service and quality in all assignments we carry out.
We absolutely believe in the value of investing in both people and equipment.
This ensures a high quality of service and excellent results throughout the entire process.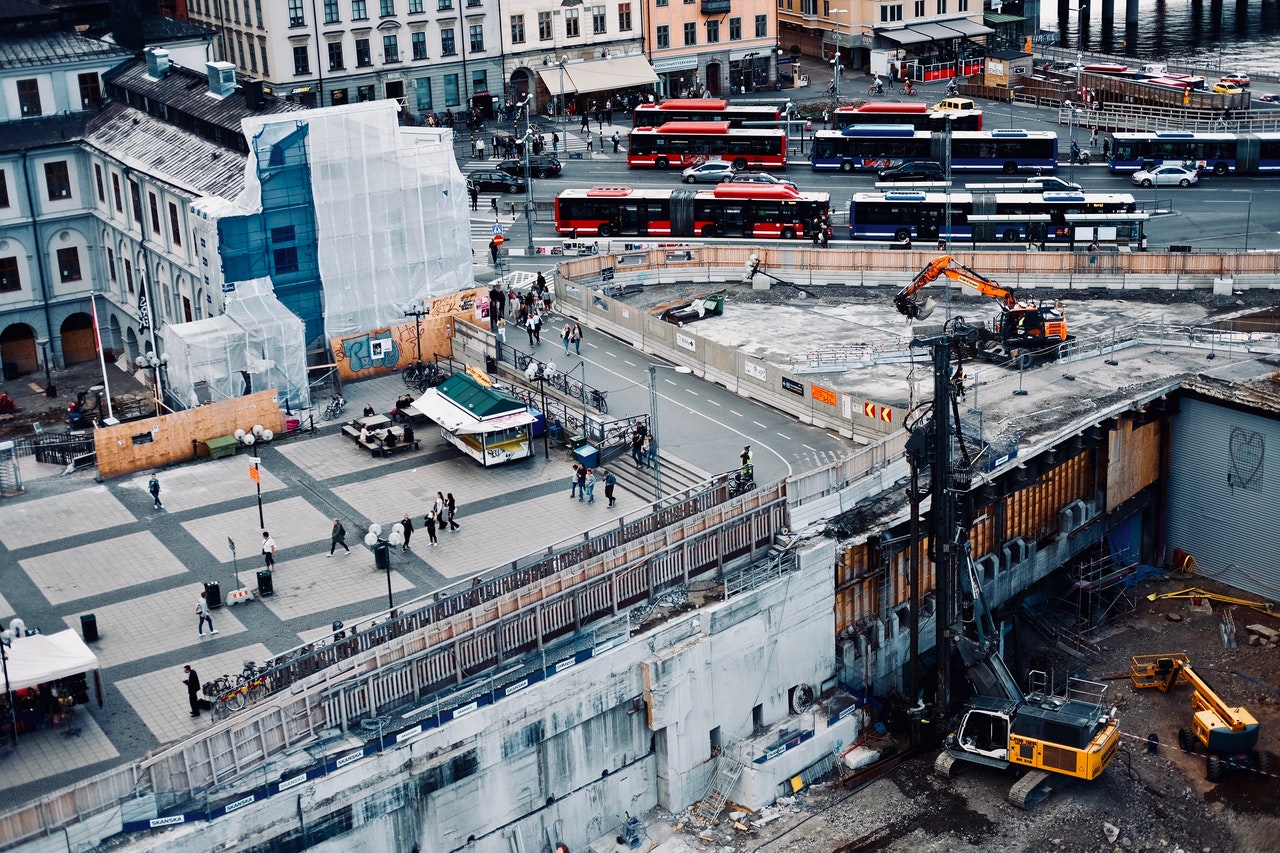 The Guild of Master Craftsmen
Chartered Building Companies
ISO 45001:2018 Accreditation
ISO 9001:2000 Accreditation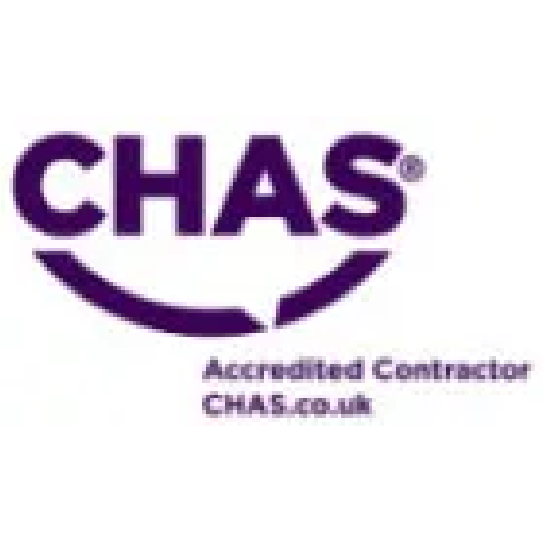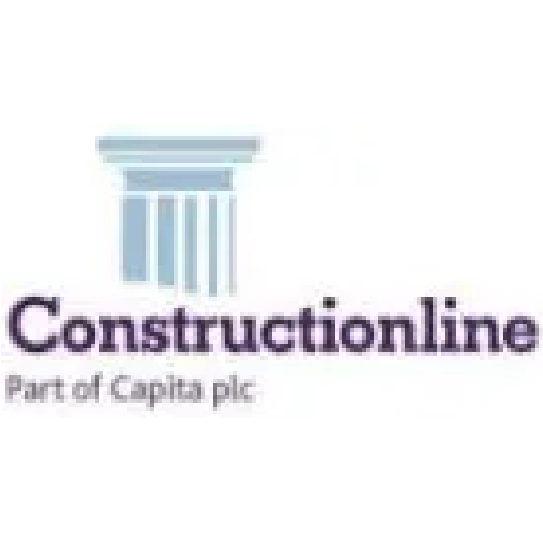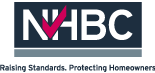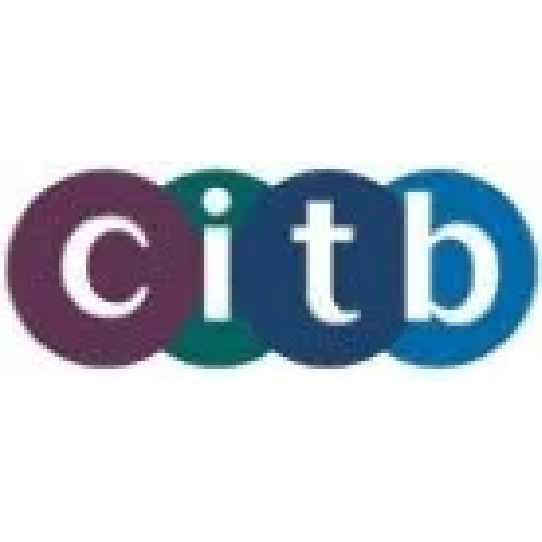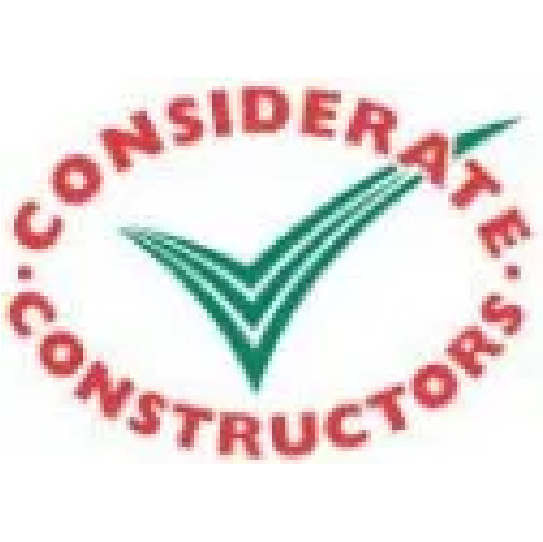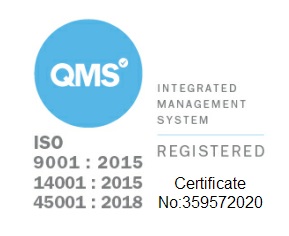 Looking for a market leading construction company?
Contact our team in Harrow today.
As true professionals, we are constantly pursuing growth.
The end result of all that work?
Progress. Which, in the case of AC1 Construction, is embodied by constant efforts at improving, innovating, and inspiring others.
AC1 CONSTRUCTION LIMITED, registered as a limited company in England and Wales under company number: 07456903