At AC1 Construction in Harrow, we have skills and experience to provide bespoke carpentry for construction projects across North West London.
Contact us today to discuss your requirements.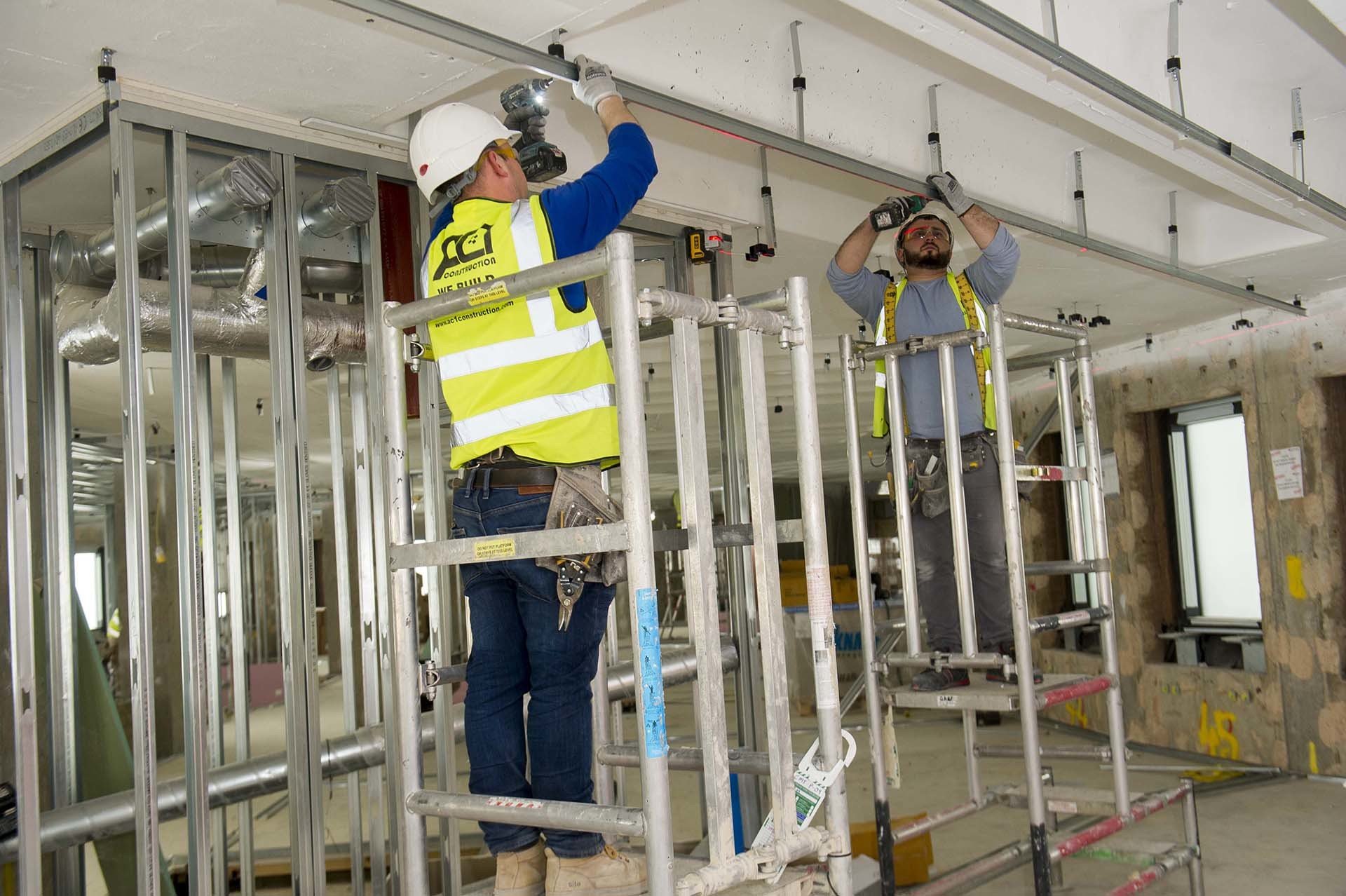 Moving hand in hand towards a better future
The future is not just about us. In fact, it was never just about us.
At AC1 Construction, we believe in being considerate – towards our staff, towards the environment, and, perhaps the most important of all, towards the community and the people directly impacted by the work we do.
No man is an island and neither is any given construction site. We are perfectly aware of that – and act accordingly.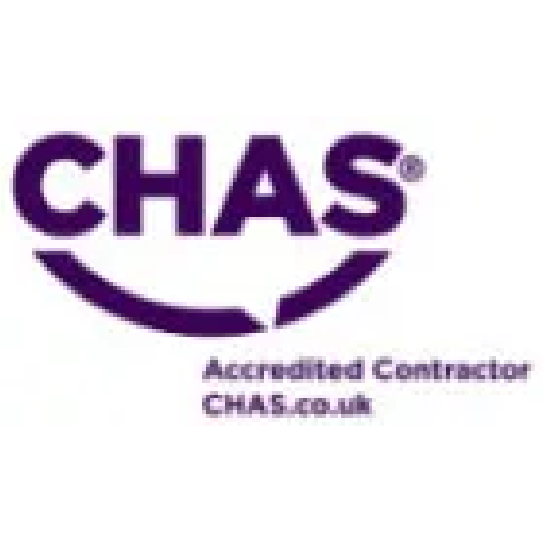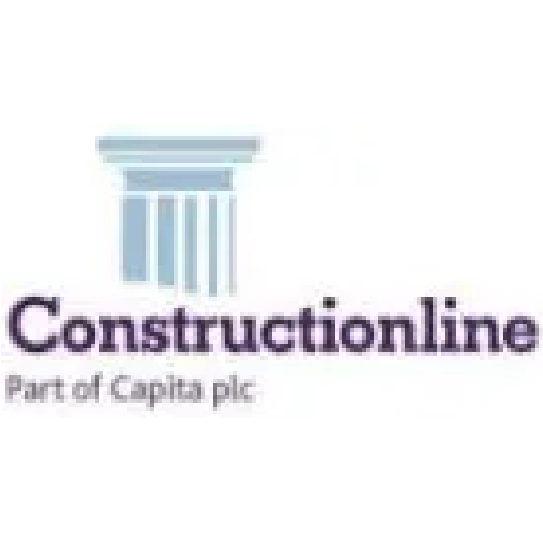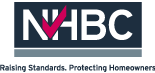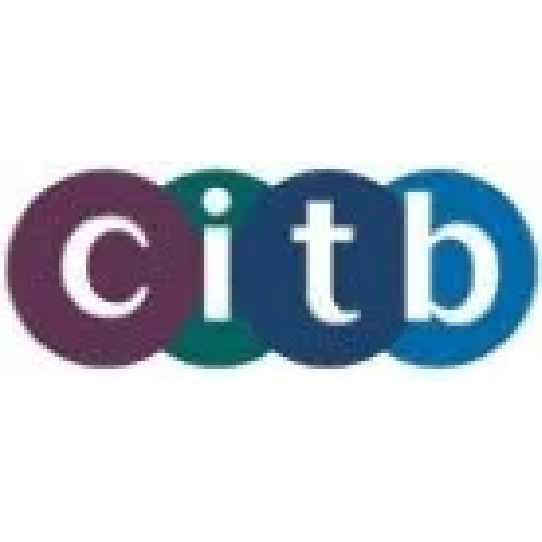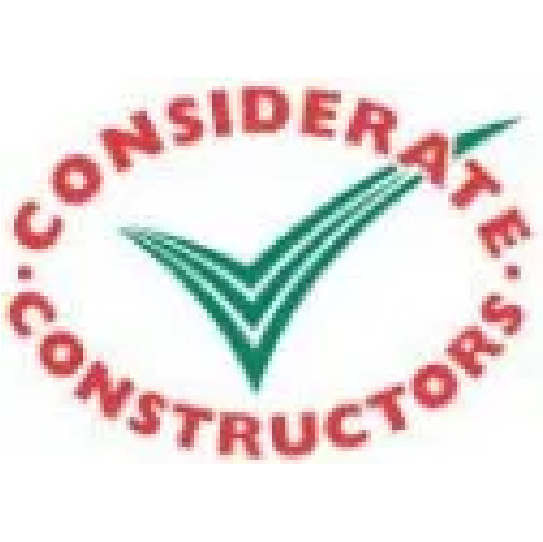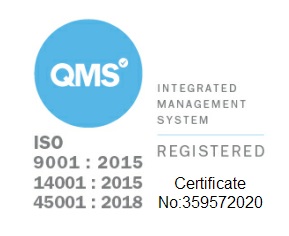 Looking for a market leading construction company?
Contact our team in Harrow today.
As true professionals, we are constantly pursuing growth.
The end result of all that work?
Progress. Which, in the case of AC1 Construction, is embodied by constant efforts at improving, innovating, and inspiring others.
AC1 CONSTRUCTION LIMITED, registered as a limited company in England and Wales under company number: 07456903