Through our accreditations, we demonstrate that as a company we are committed to offering a first-class service and quality in all assignments we carry out.
We absolutely believe in the value of investing in both people and equipment. This ensures a high quality of service and excellent results throughout the entire process.
The Guild of Master Craftsmen
Chartered Building Companies
ISO 45001:2018 Accreditation
ISO 9001:2000 Accreditation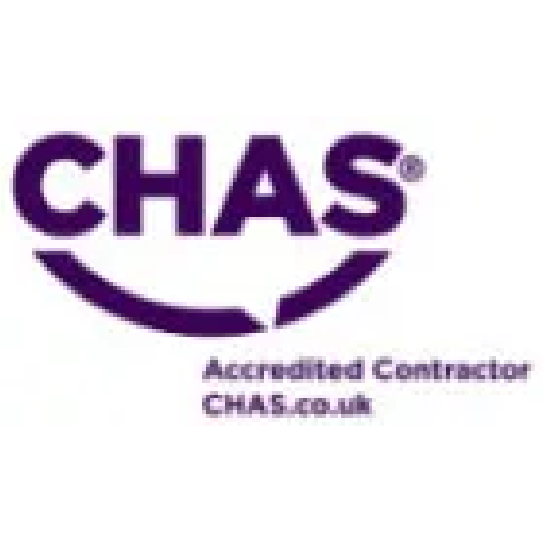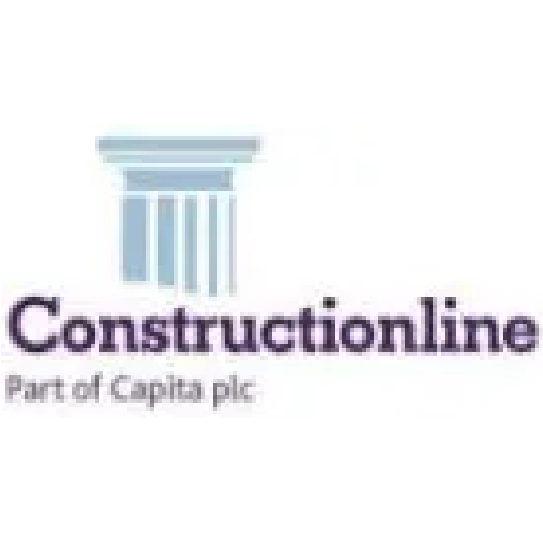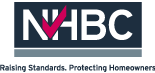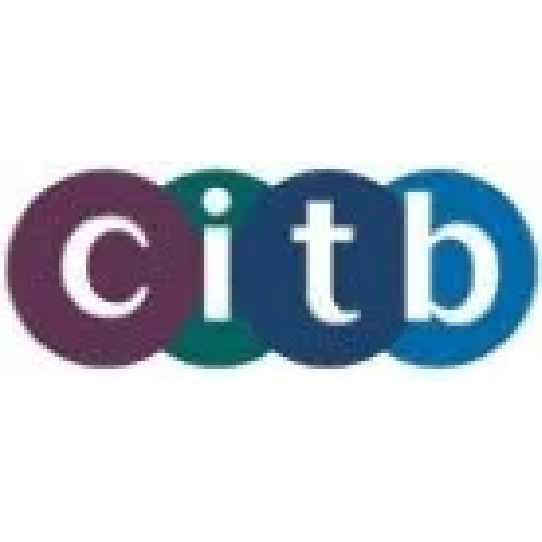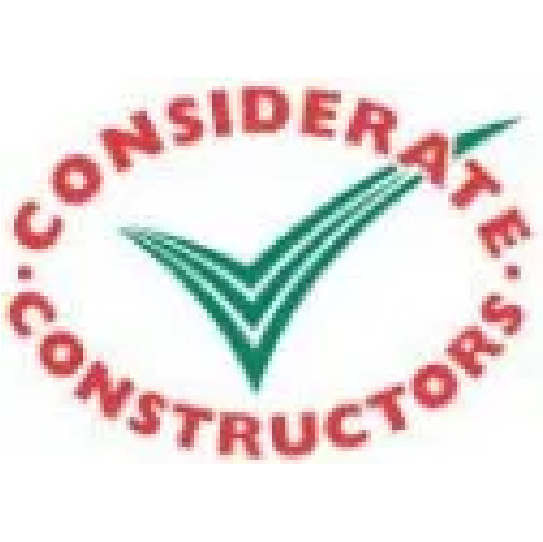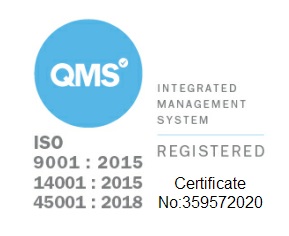 Looking for a market leading construction company?
Contact our team in Harrow today.
As true professionals, we are constantly pursuing growth.
The end result of all that work?
Progress. Which, in the case of AC1 Construction, is embodied by constant efforts at improving, innovating, and inspiring others.
AC1 CONSTRUCTION LIMITED, registered as a limited company in England and Wales under company number: 07456903