Our main concern to come on the market with high quality products and services, with resources that help us design products that are always in correspondence with the customer's requirements and with the contemporary architecture trends represent the foundation of the company's successful development.
Our balustrades are made of secure and laminated glass and complies with all Safety and Security Standards.
The glass panels used for the railings can be clear or customised at the customers' request and to perfectly complement the existing design elements. We offer a wide range of architectural solutions and systems for glass, from renowned European manufacturers, with certified and tested products.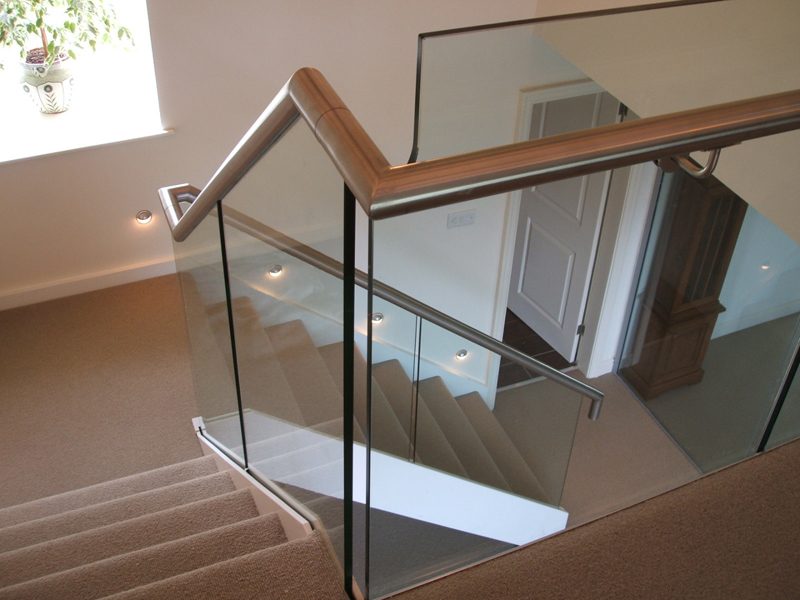 Balustrades 6.2.6: Specifications
Laminated glass 6.2.6 (12mm thickness)
Stainless steel buttons with matte finish
Balustrades 6.2.6: GREY Specifications
Laminated glass 6.2.6 (12mm thickness)
Fixing profile: aluminium rail
Balustrades 8.2.8: Specifications
Laminated glass 8.2.8 (16mm thickness)
Fixing profile: Aluminium rail, Slim current hand
Fixing systems
A glass balustrade is mounted in an aluminium profile, which is the only element that fixes the glass. Classic elegance, stability and durability – these are the features distinguishing this type of balustrades. Aluminium profile ensures mounting of all-glass balustrades to the reinforced concrete base.
Stainless steel buttons
It is a system with lateral attachment buttons, for the interior and exterior glass railings, being ideal for stairs. This system is recommended for projects where the minimum presence of the hardware and the maximum of the glass are desired visually.
Aluminium U profile
For better sealing, the fixing of panels to the wall, ceiling or floor is made with the help of 'U' type aluminium profiles, specially designed for such partitions.
With 3 variants of ornamental caps and 4 types of current hand, our system gives originality and specific identity to the design you want.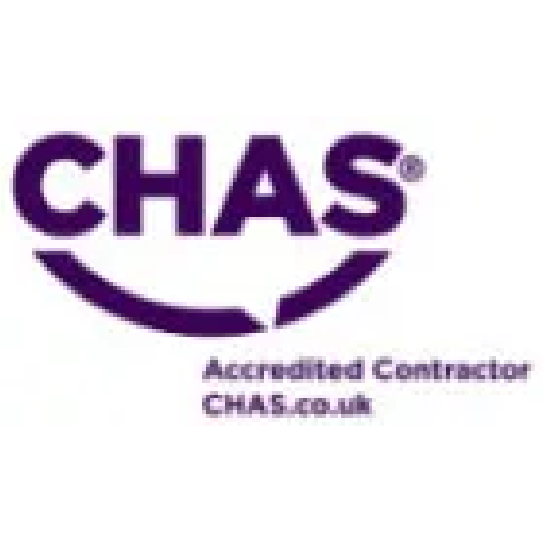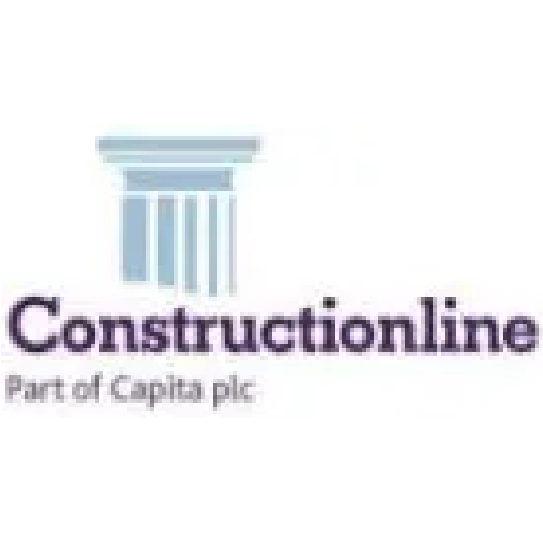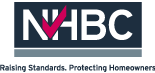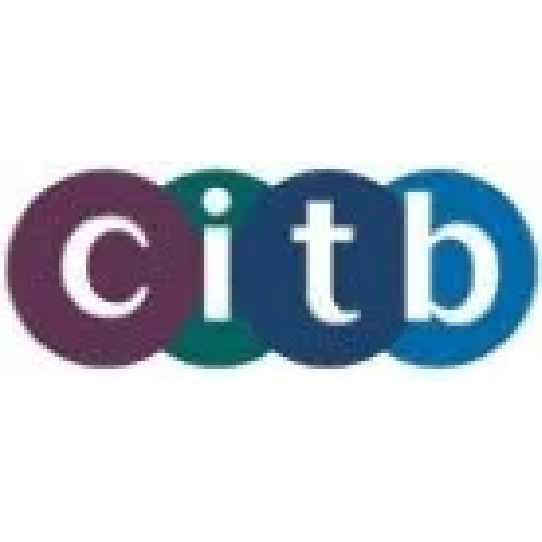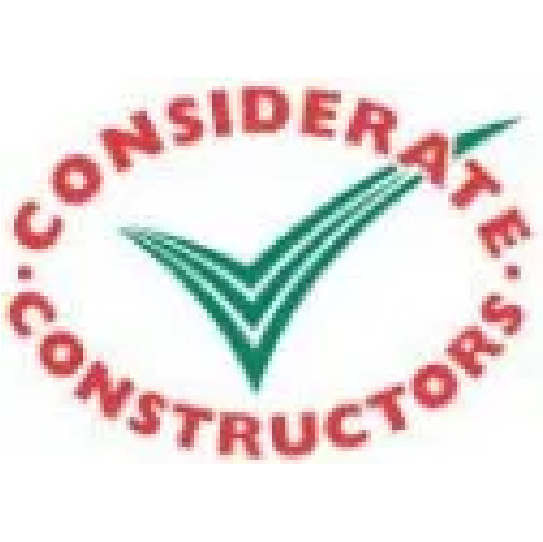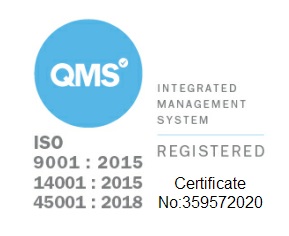 Looking for a market leading construction company?
Contact our team in Harrow today.
As true professionals, we are constantly pursuing growth.
The end result of all that work?
Progress. Which, in the case of AC1 Construction, is embodied by constant efforts at improving, innovating, and inspiring others.
AC1 CONSTRUCTION LIMITED, registered as a limited company in England and Wales under company number: 07456903