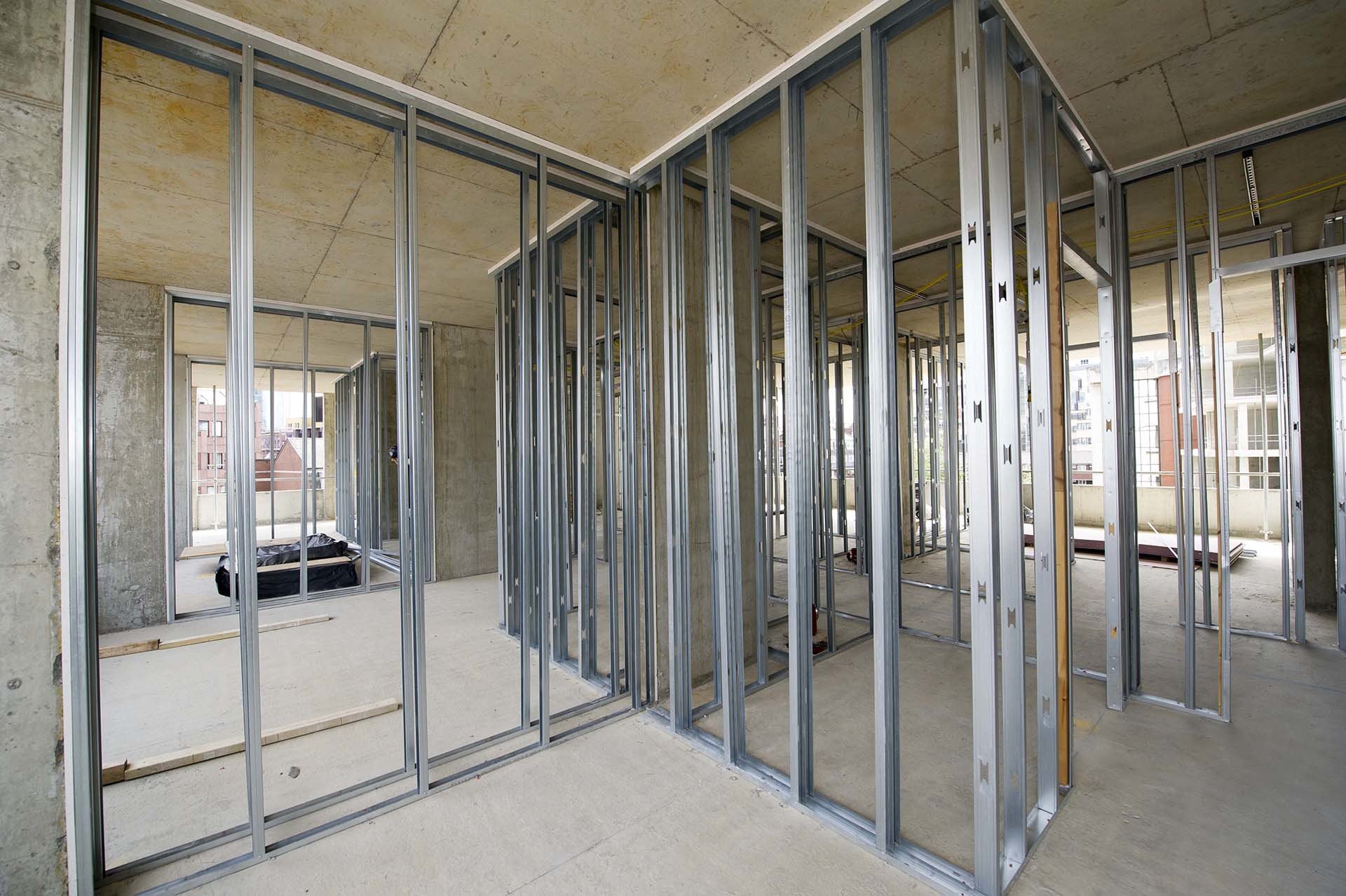 Moveable walls and one-visit partitions are a cost effective way to create functional work space.
Contact the experts at AC1 Construction in Harrow to arrange a consultation.
We welcome enquiries from across North West London.
One visit partition/ceiling
On multiple construction sites it can feel as though it is MEP versus construction; we found a way around this by planning with hockey sticks and single fix walls which saves MEP a lot of upfront time, and saves the client a lot of time overall Multiple Package Construction – the absolute advantages of this approach are:
Laminated glass 6.2.6 (12mm thickness)
Stainless steel buttons with matte finish
Ultimately, work is what it comes down to. Hard work, at that. And almost two decades of experience have taught us to pair it with flexibility, an open mind, resourcefulness, and innovation. It's not that we have what it takes to make this a successful venture. We are what it takes. A long list of satisfied clients stands as proof of that, and an even longer list of successfully completed projects reminds us why we're doing this. Because we can, because we're great at this, and because it's genuinely who we are.
We've built this business on a solid foundation of hard work, expertise, and reliability, entirely committed to both ensuring customer satisfaction and meeting the highest standards of excellence. From the initial steps of advising our customers and offering our know-how to help them find the best solutions, to the actual execution of work, we don't just promise excellence – we deliver it.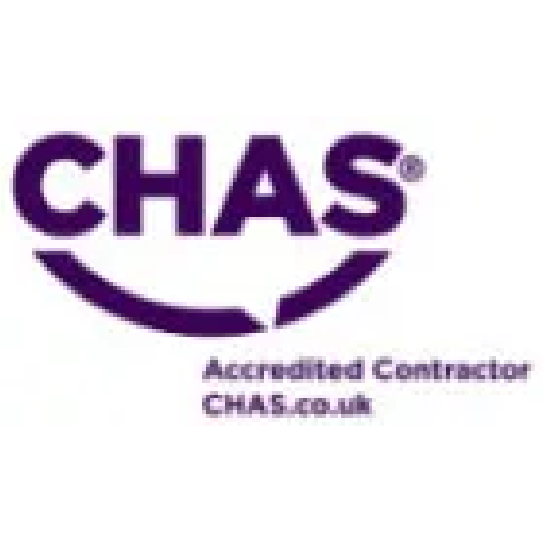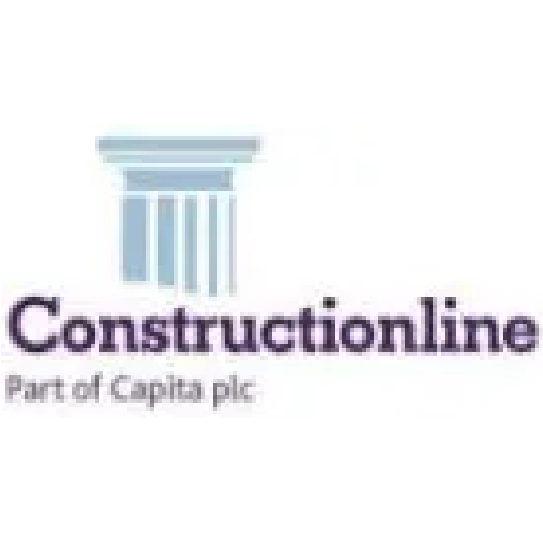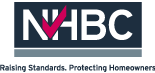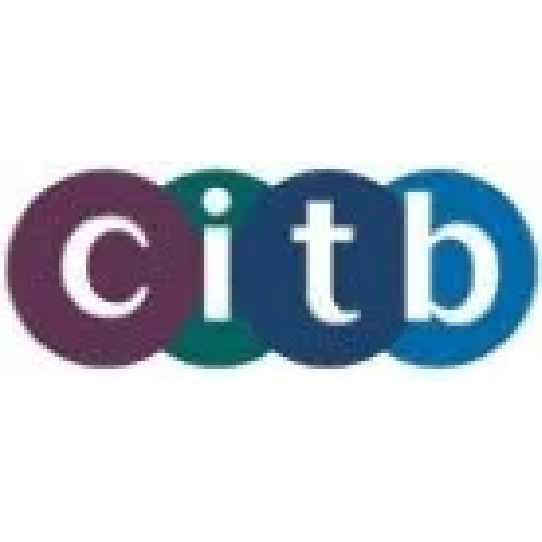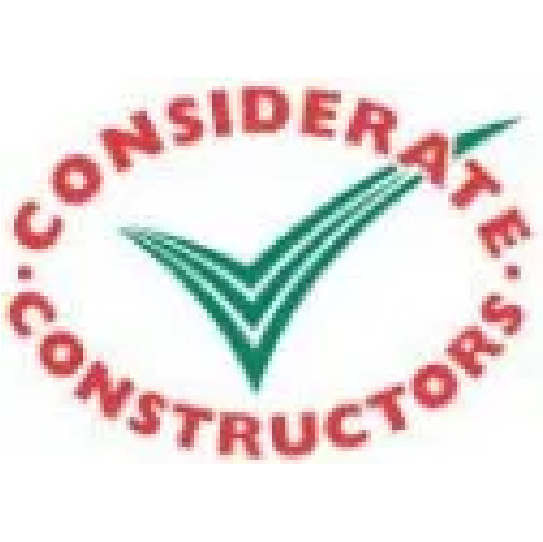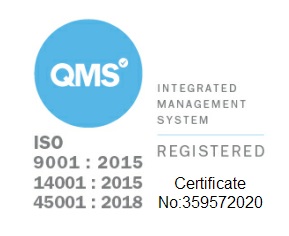 Looking for a market leading construction company?
Contact our team in Harrow today.
As true professionals, we are constantly pursuing growth.
The end result of all that work?
Progress. Which, in the case of AC1 Construction, is embodied by constant efforts at improving, innovating, and inspiring others.
AC1 CONSTRUCTION LIMITED, registered as a limited company in England and Wales under company number: 07456903