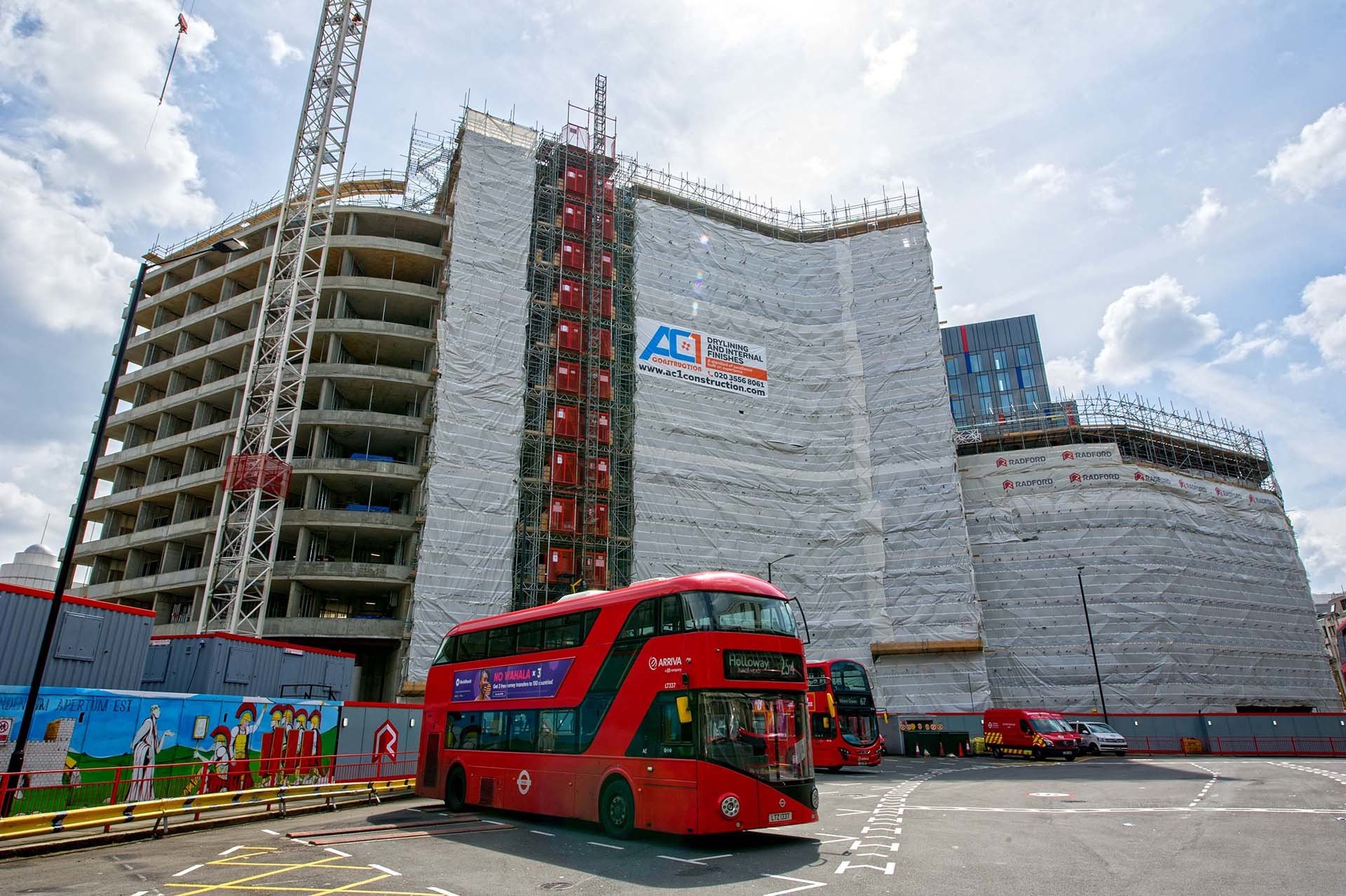 Every successful building construction project begins with the planning.
At AC1 Construction, our innovative, dynamic approach can ensure you deliver your project on time and within budget.
Based in Harrow, we work with clients across North West London.
Contact us today to discuss your requirements.
Much like putting together a supremely complex jigsaw puzzle, a construction project will have you cleverly putting together all sorts of materials, some old, some new, and some so awesomely innovative that no one would have thought them possible a dozen years ago. And much like in the case of a puzzle, you absolutely need the right materials, from the right manufacturers – nothing else will do.
In light of this, we've teamed up with all major dry lining manufacturers in the UK, Speedline, Knauf, and Siniat, relying on them to give us their best so that we can go on being the best ourselves.
Working with widely appreciated suppliers and enjoying their full support, we keep growing, expanding and improving.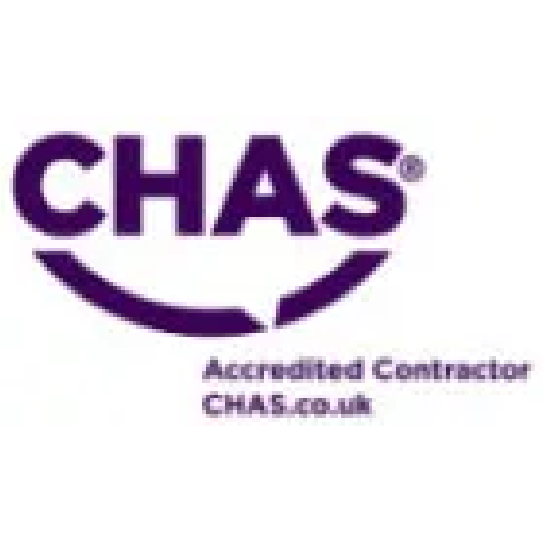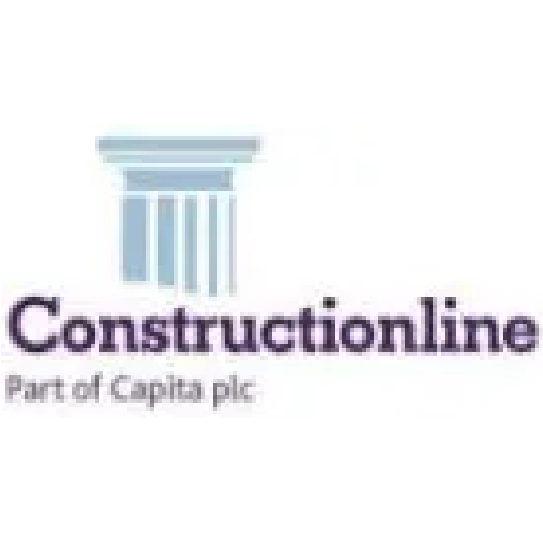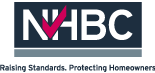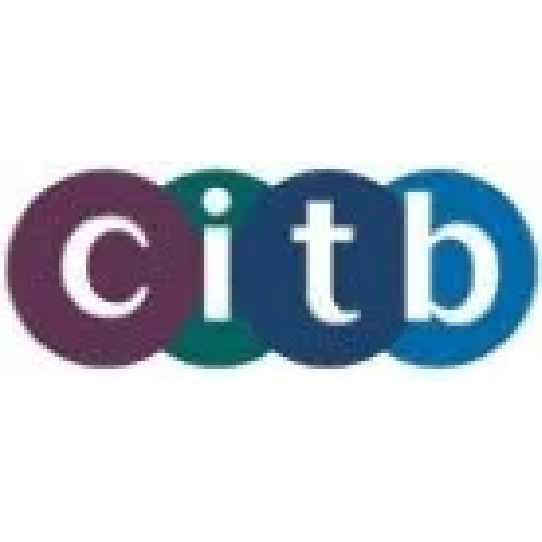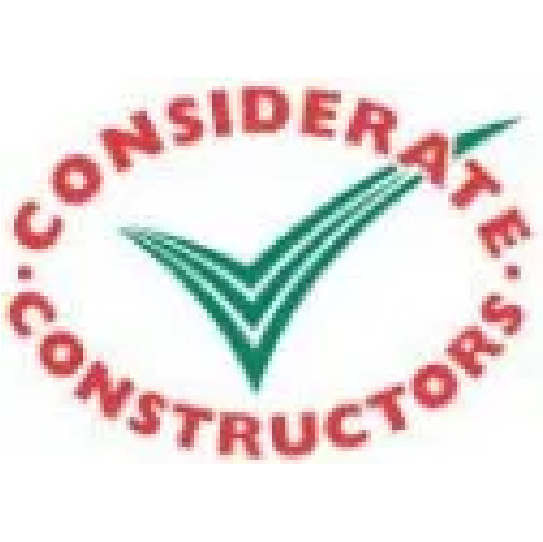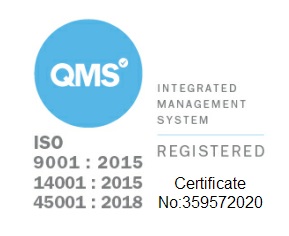 Looking for a market leading construction company?
Contact our team in Harrow today.
As true professionals, we are constantly pursuing growth.
The end result of all that work?
Progress. Which, in the case of AC1 Construction, is embodied by constant efforts at improving, innovating, and inspiring others.
AC1 CONSTRUCTION LIMITED, registered as a limited company in England and Wales under company number: 07456903