Everything from the most basic jobs to the somewhat complicated aspects of complying with all health and safety regulations. Which is no small feat, considering how many of them there are. But we've embraced the concept of considerate construction to such an extent that we apply it everywhere – beginning with our staff.
Hundreds of people work on our construction sites and each and every single one of them is properly trained and equipped to do their jobs in a healthy and hazard-free environment. They are well aware that personal safety is, understandably, their own responsibility, but they also know that the company has got their back – and it all works out wonderfully.
Our safety management system (SMS), certified to OHSAS 18001, contains legally compliant and best practice policies, procedures, guidance documents and forms, which aids in delivering consistent safety performance across all our sites and premises.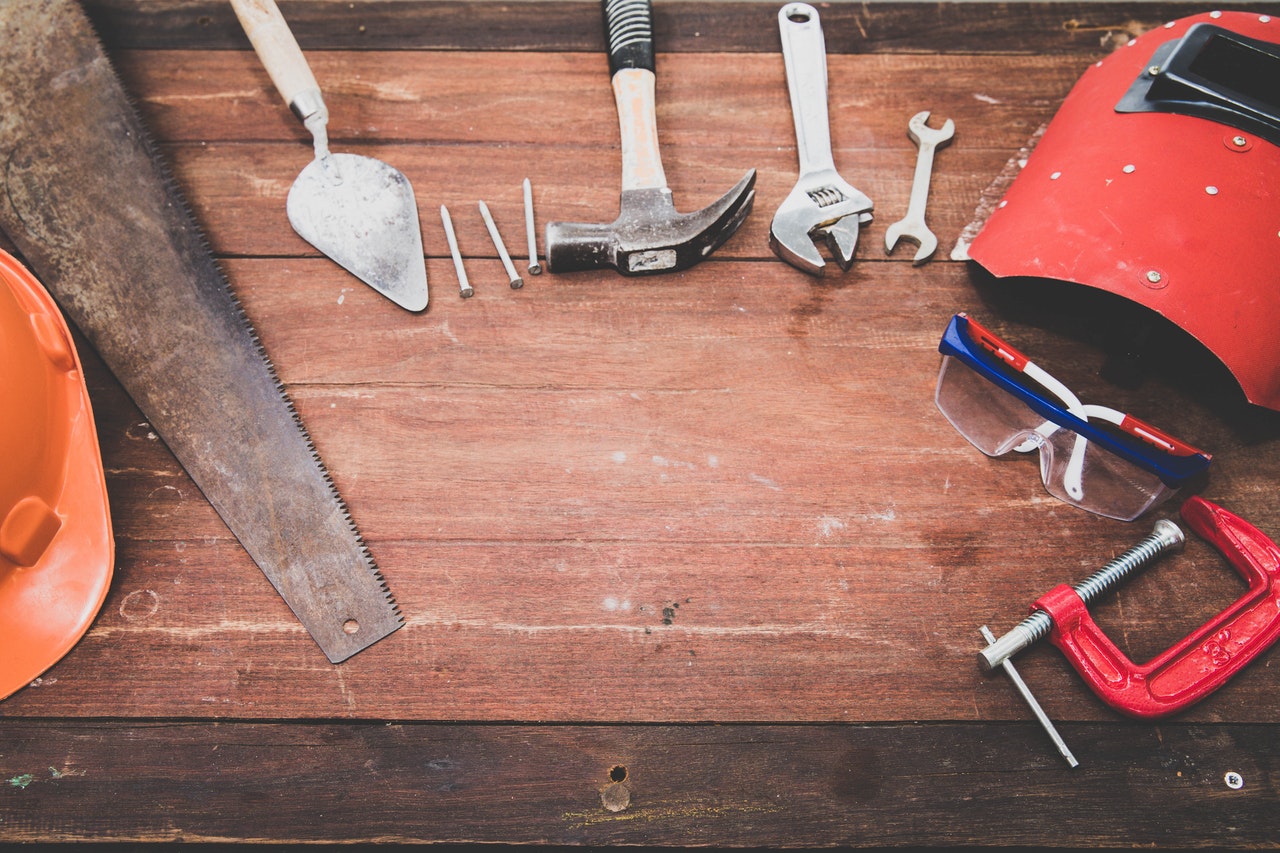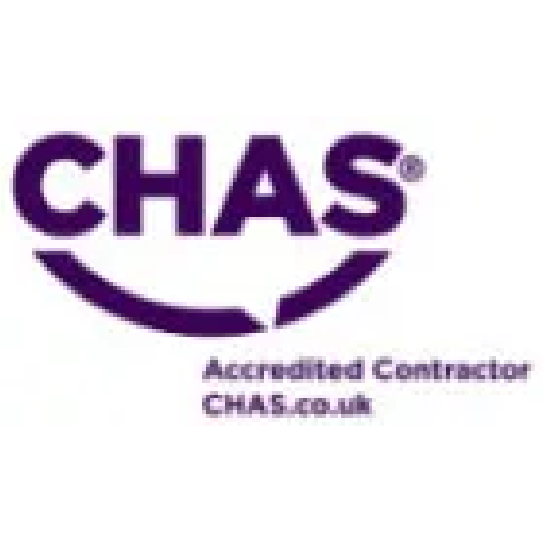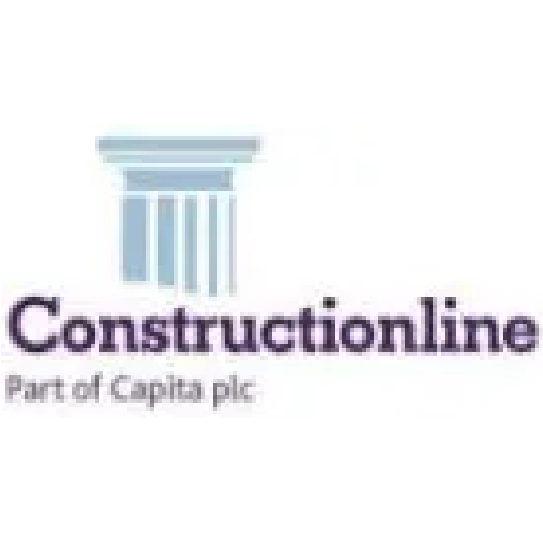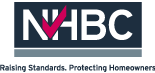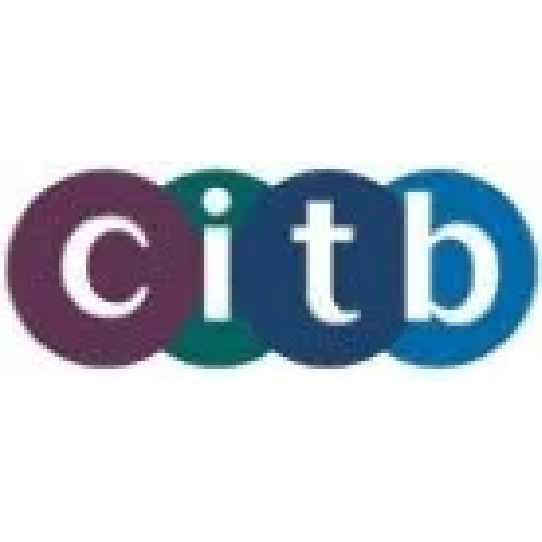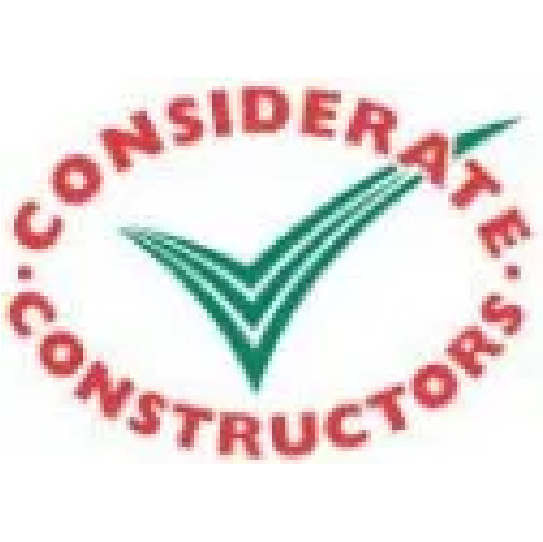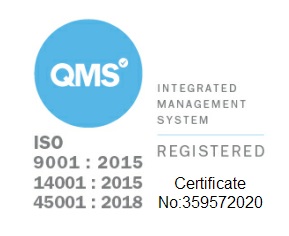 Looking for a market leading construction company?
Contact our team in Harrow today.
As true professionals, we are constantly pursuing growth.
The end result of all that work?
Progress. Which, in the case of AC1 Construction, is embodied by constant efforts at improving, innovating, and inspiring others.
AC1 CONSTRUCTION LIMITED, registered as a limited company in England and Wales under company number: 07456903