Are you planning to invest in a fire stopping system for your office?
Contact AC1 Construction in Harrow.
We work clients across North West London to help them keep their staff safe.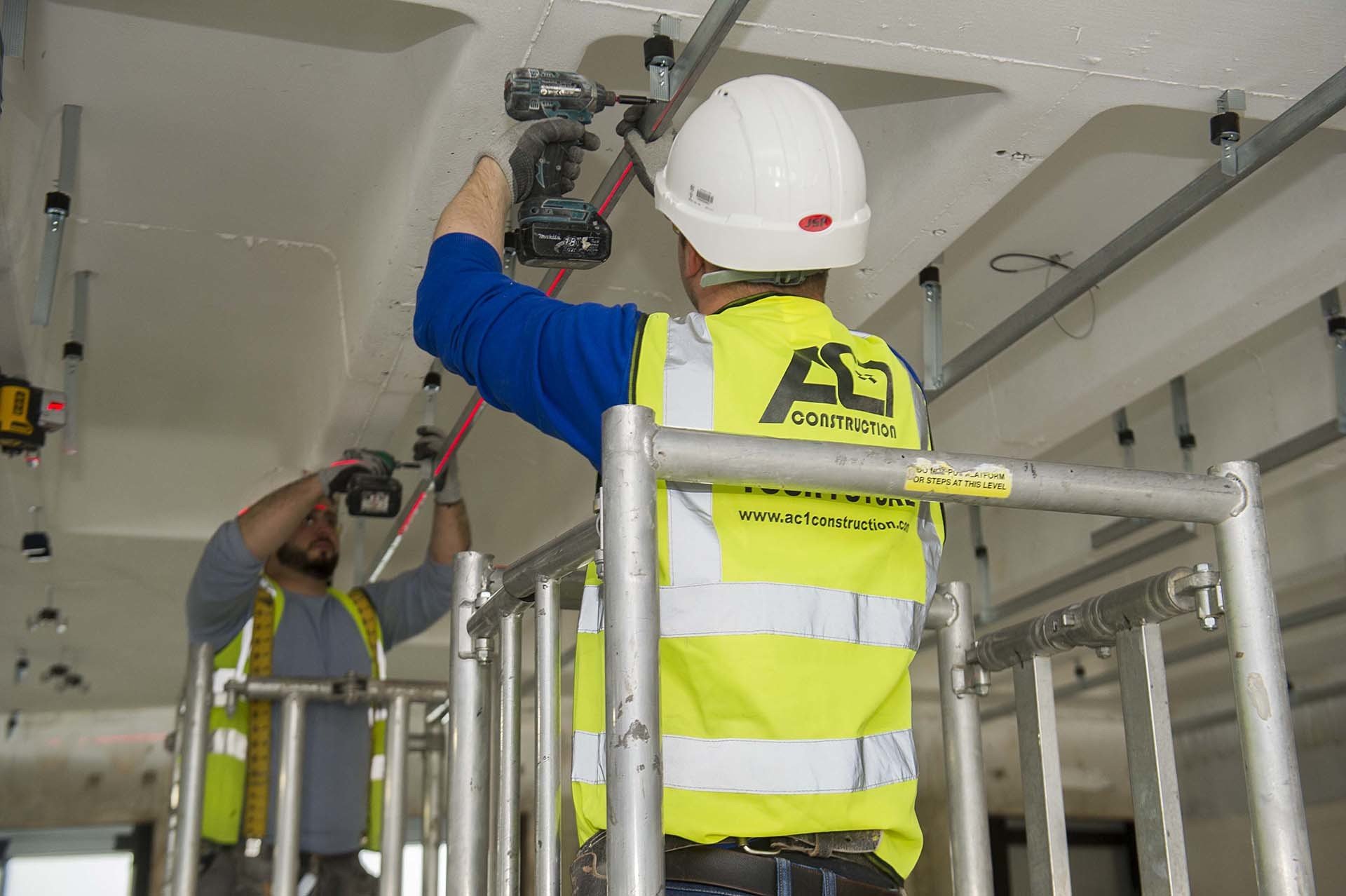 Our commitment to the local community
At AC1 Construction we are always striving to minimize any potential discomfort to the neighbours, as well as maximize potential benefits for the community, out of respect both for the people and for ourselves.
We're in this together and believe we are able to create mutually beneficial win-win situations.
Since giving back was always a priority for us, we've entered different partnerships and sponsorship agreements with local charity foundations and programmes for children, of which we will name the two most notable: Watford FC Partnership Programme and AVA Football Academy.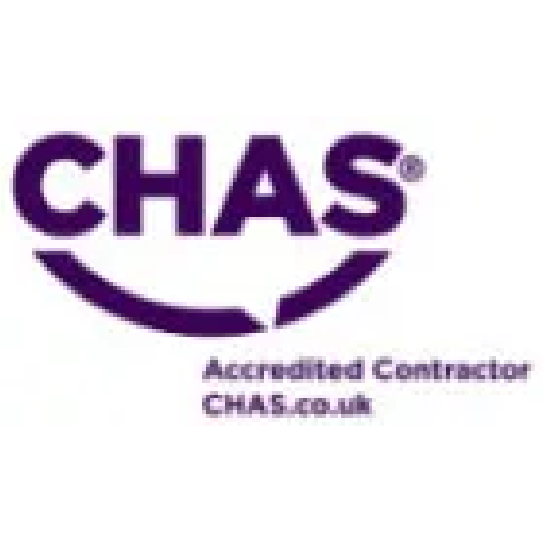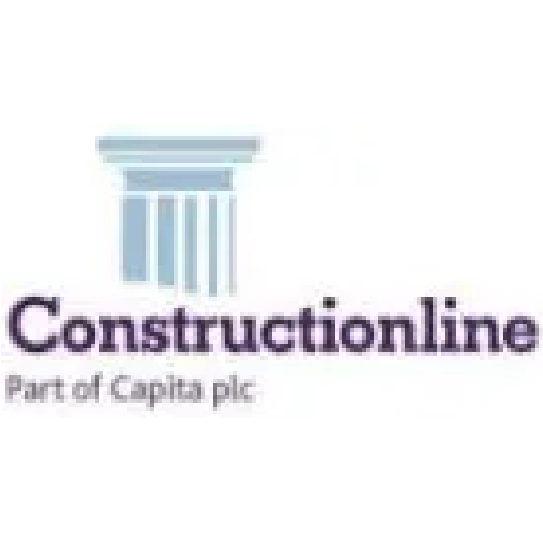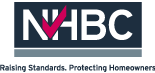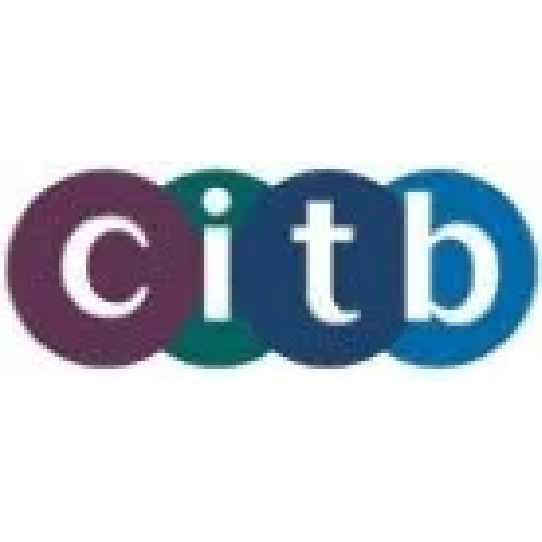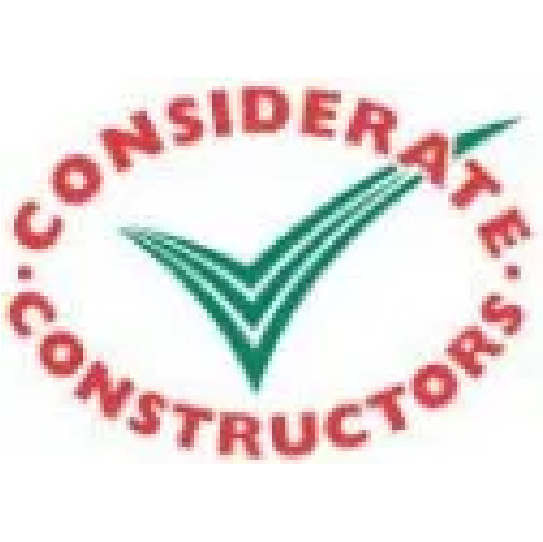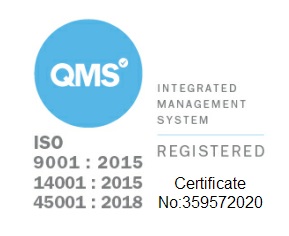 Looking for a market leading construction company?
Contact our team in Harrow today.
As true professionals, we are constantly pursuing growth.
The end result of all that work?
Progress. Which, in the case of AC1 Construction, is embodied by constant efforts at improving, innovating, and inspiring others.
AC1 CONSTRUCTION LIMITED, registered as a limited company in England and Wales under company number: 07456903