As a rule, human activity is known to be harmful to the environment, but we live in an age where smart thinking allows us to change that.
Reducing waste is one of those small things with a huge impact and it's as simple as recycling, reusing, repurposing, or as complicated as planning works so as to avoid the excessive use of any kind of materials. That's easier said than done, but we are doing it.
Our commitment to protecting the environment stems from the natural wish to ensure sustainability in everything we do. There is no better place than a construction site to see just how fast time flies, to see today turning into tomorrow. And we are doing everything in our power to ensure tomorrow comes again and again and again.
The future is ours to design, build, shape, and deliver.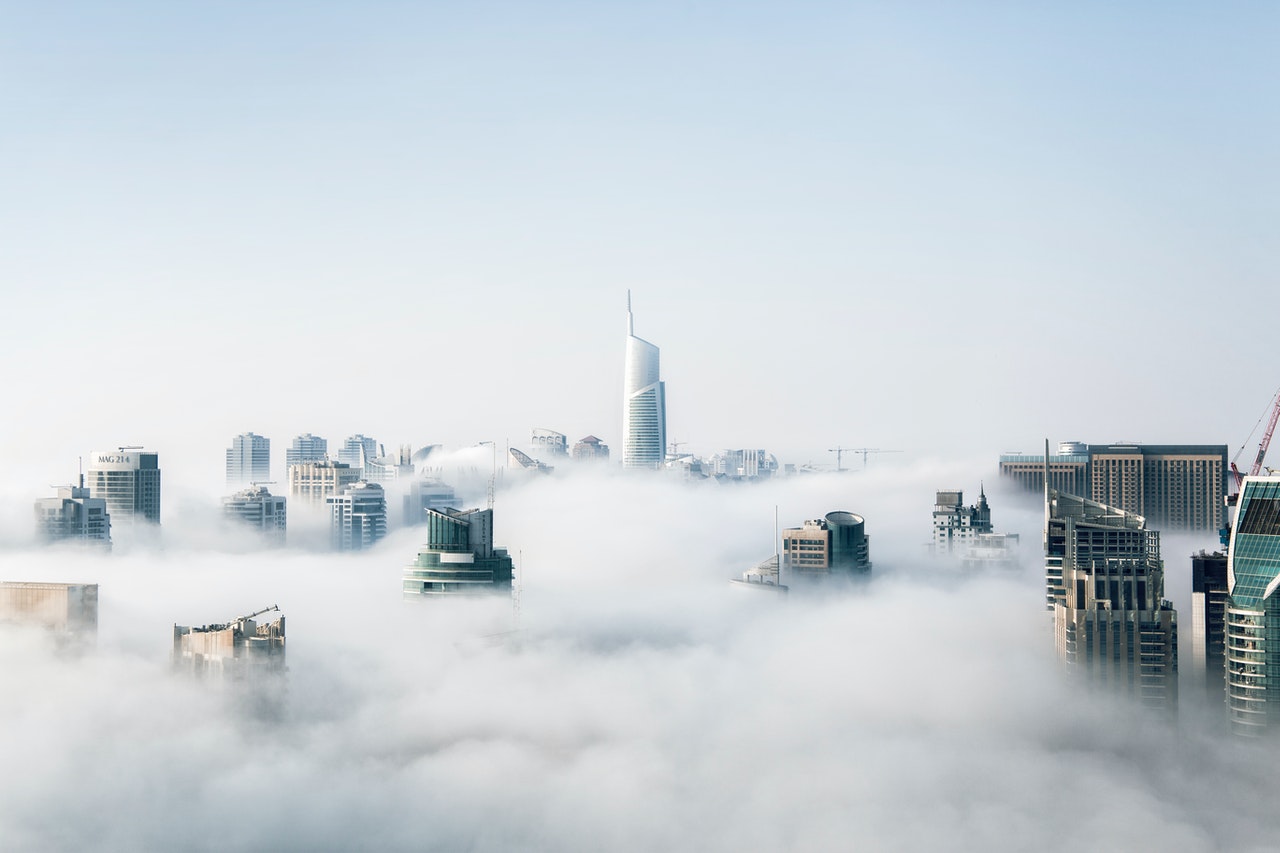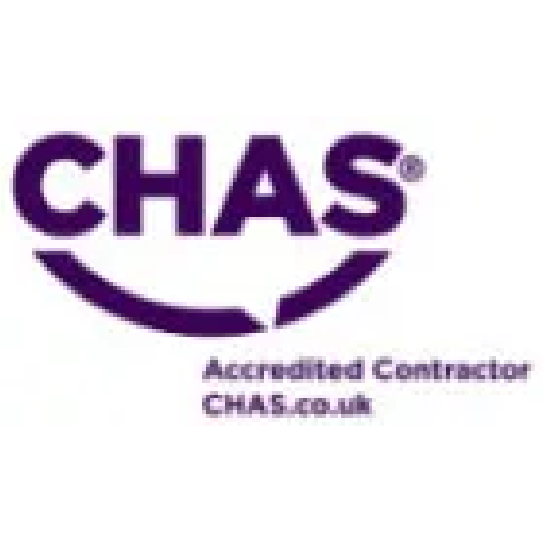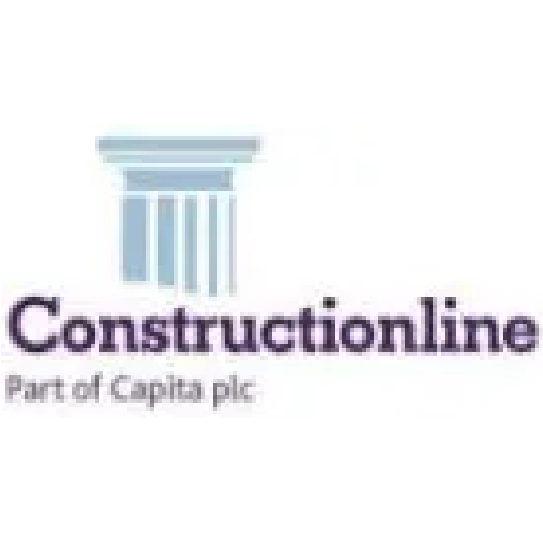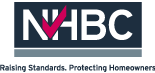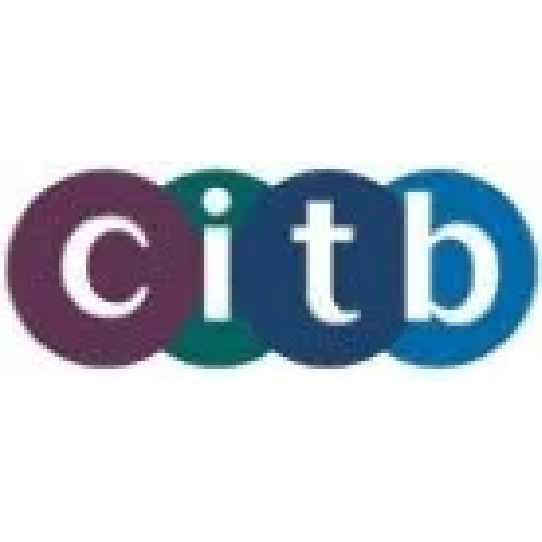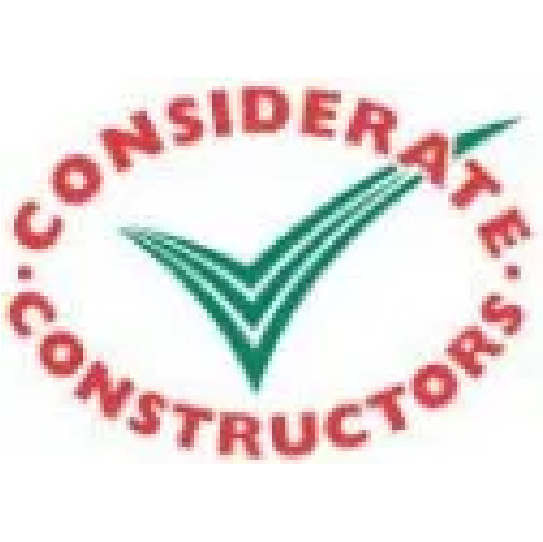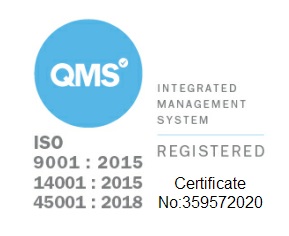 Looking for a market leading construction company?
Contact our team in Harrow today.
As true professionals, we are constantly pursuing growth.
The end result of all that work?
Progress. Which, in the case of AC1 Construction, is embodied by constant efforts at improving, innovating, and inspiring others.
AC1 CONSTRUCTION LIMITED, registered as a limited company in England and Wales under company number: 07456903