Our method of choice in this respect is the Structural Insulated Panels (SIP) system, a state-of-the-art alternative to standard building methods that is more advantageous than traditional construction solutions in pretty much all key aspects.
In a nutshell, the SIPs system is the very definition of smart, innovative, and sustainable building, delivering a product that belongs to the future, but which AC1 Construction is ready to turn into reality – right now.
To begin with, this system ensures enhanced insulation, which translates into significantly improved thermal reliability and a space that's overall more energy efficient, a bonus both in terms of sustainability and in terms of lower energy bills. Equally important, the Orientated Strand Board used for manufacturing the structural insulated panels is a lightweight building material that is easy and fast to assemble on site, allowing constructors to cut down on time, actual amount of timber utilized – 35% less than what is needed for standard construction – as well as wastage going to the landfill. Despite their lightness – 25 kg/m2 is quite a feat in the world of construction materials – SIPS are remarkably strong, making them the perfect choice for buildings that are expected to withstand extreme weather or even endure in less-than-ideal climate conditions.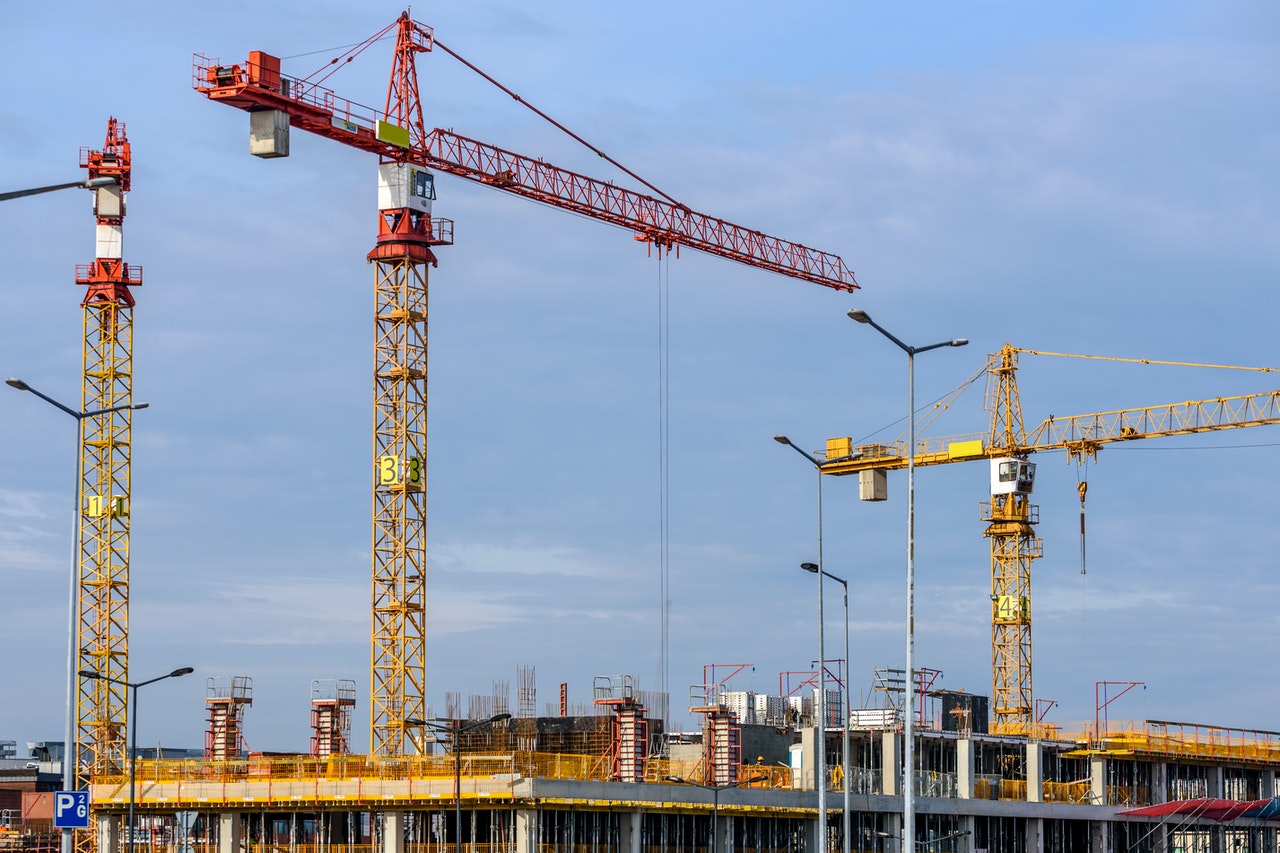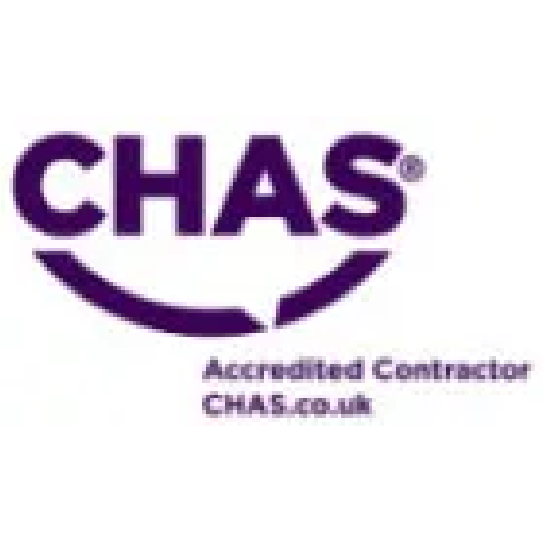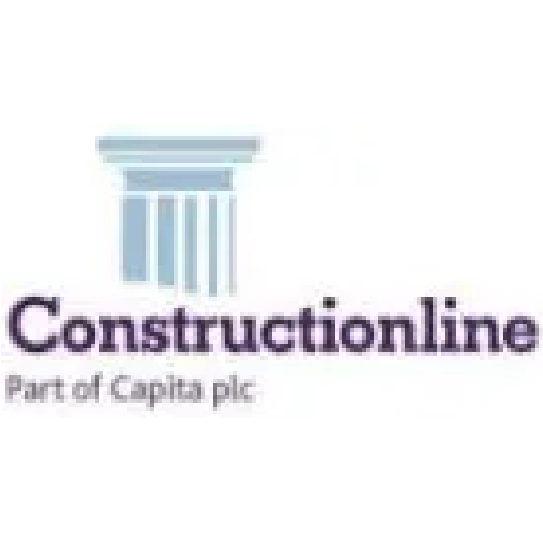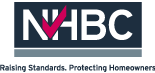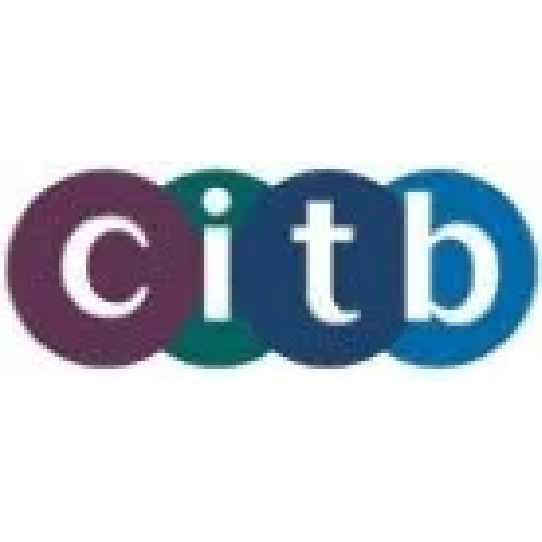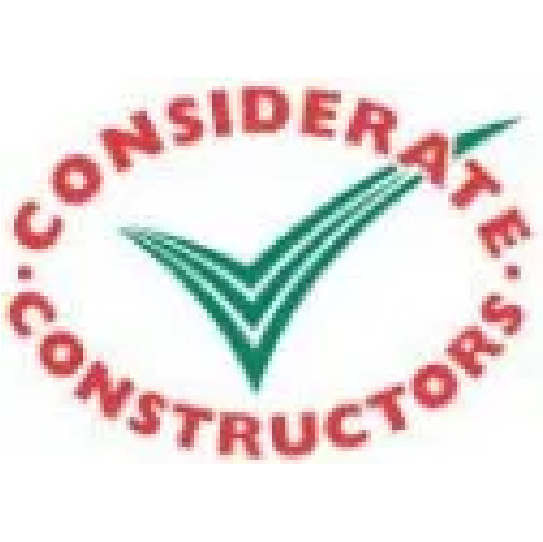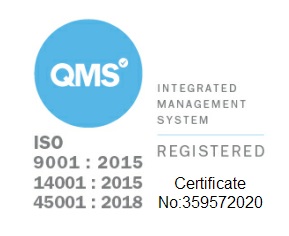 Looking for a market leading construction company?
Contact our team in Harrow today.
As true professionals, we are constantly pursuing growth.
The end result of all that work?
Progress. Which, in the case of AC1 Construction, is embodied by constant efforts at improving, innovating, and inspiring others.
AC1 CONSTRUCTION LIMITED, registered as a limited company in England and Wales under company number: 07456903