Dedicated to achieving perfection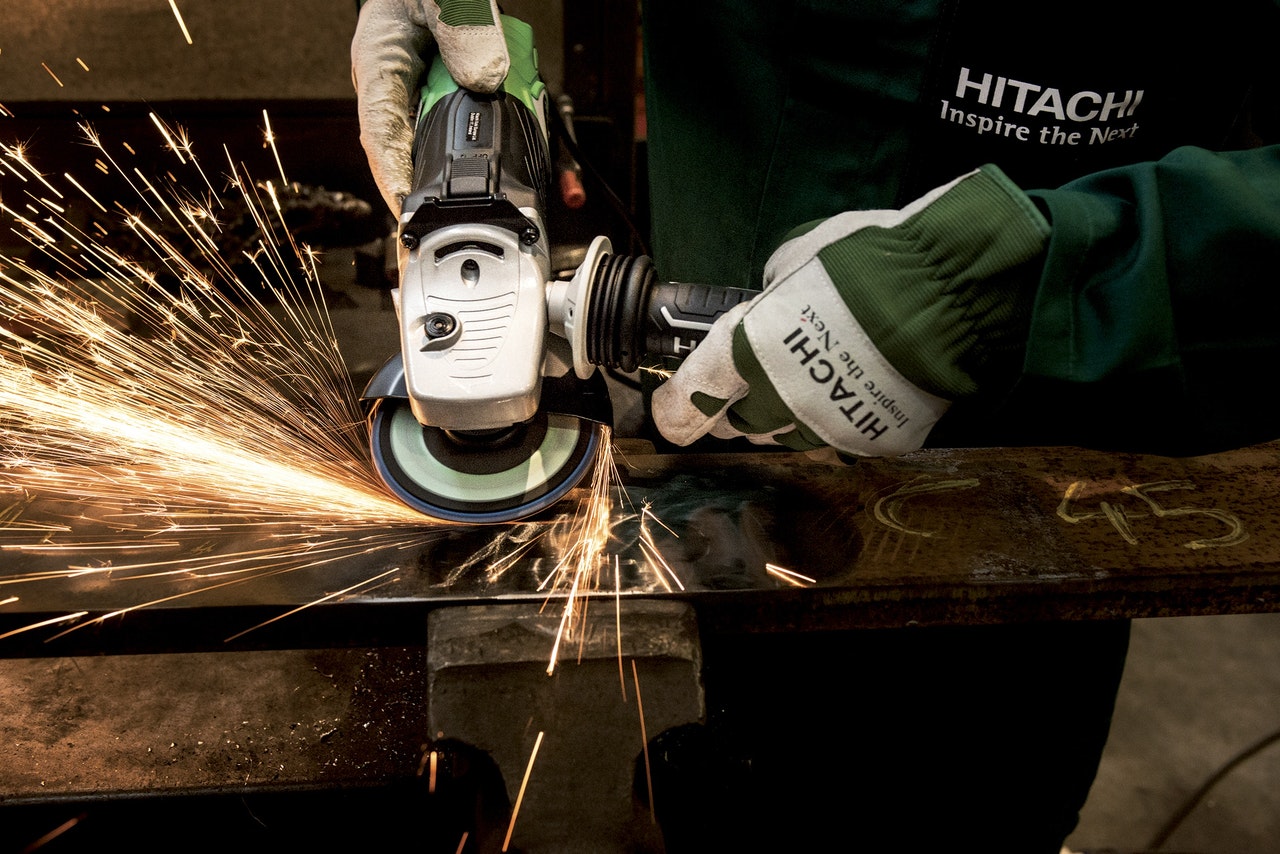 And now that we've become more familiar with each other, let's move on to what we do. And that would be construction works, of course.
But under the wide umbrella of this term, as you will see by browsing our portfolio, what we've specialized in, for the greater part, is dry lining. Because we know it's what's inside that counts.
Notice what all these projects have in common? There are several things, actually, but what stands out is our uncompromising attention to detail. In everything…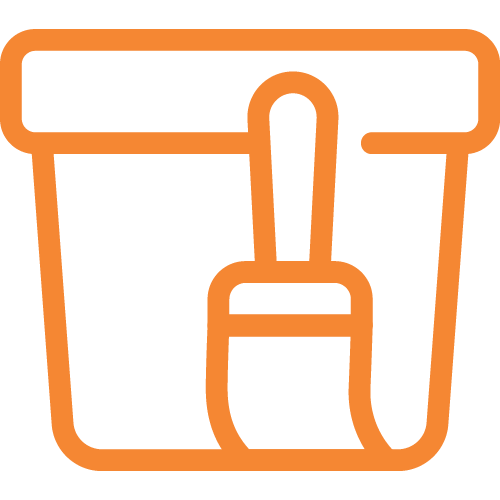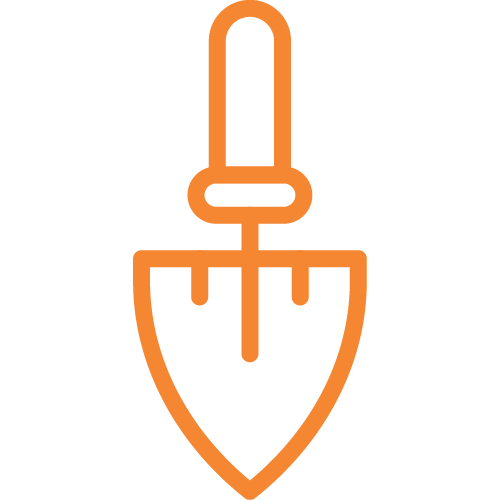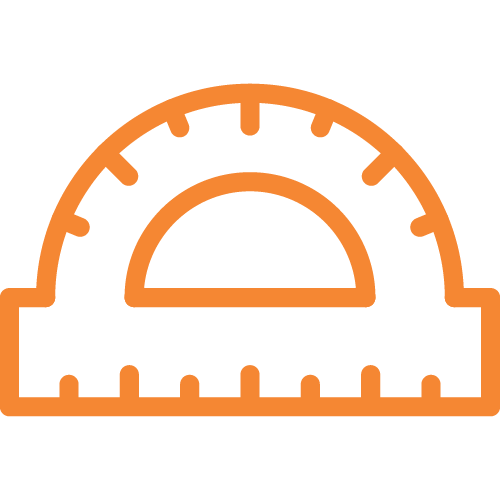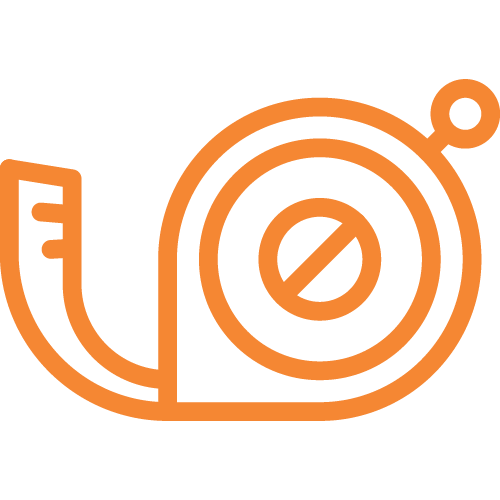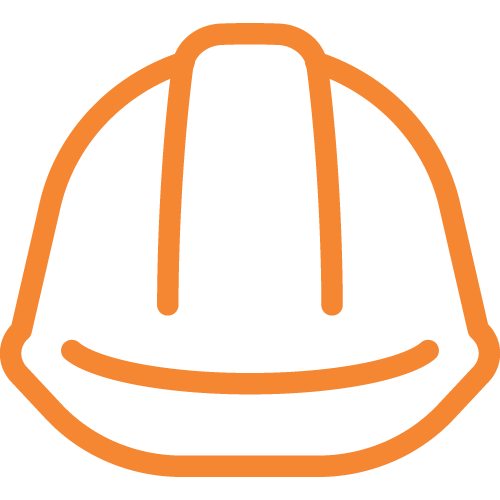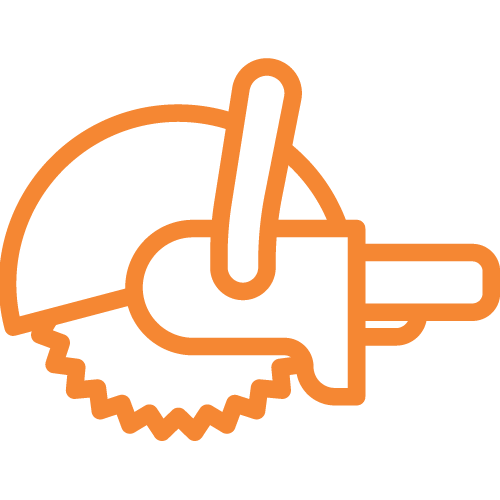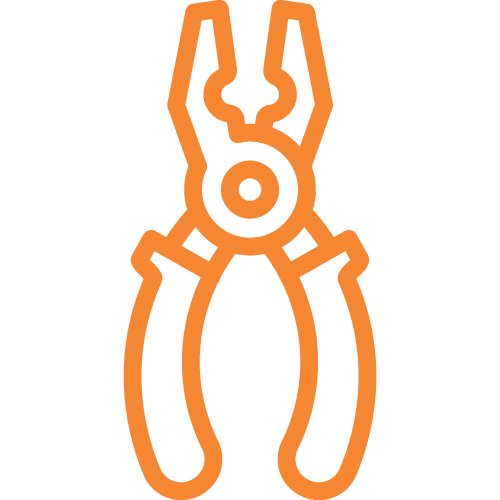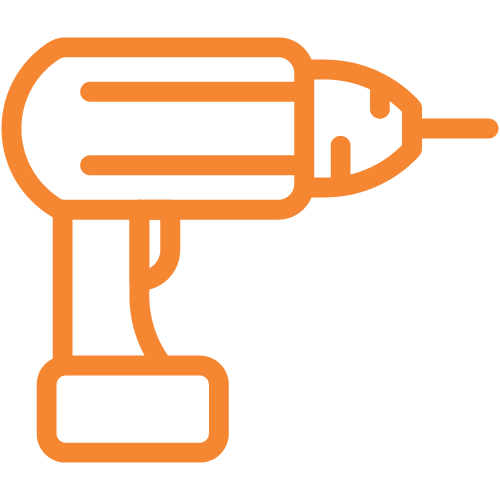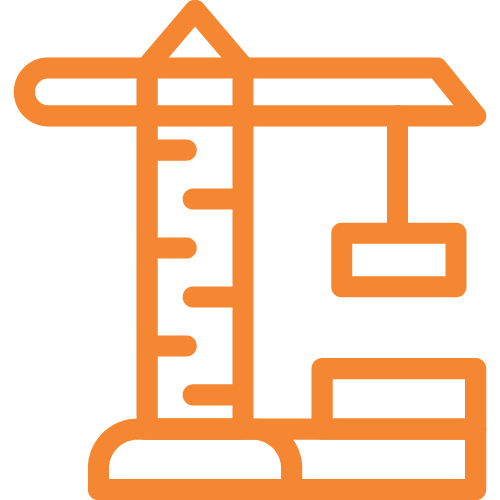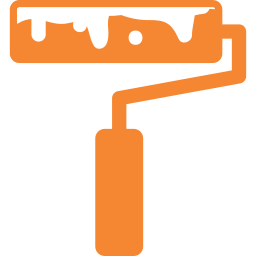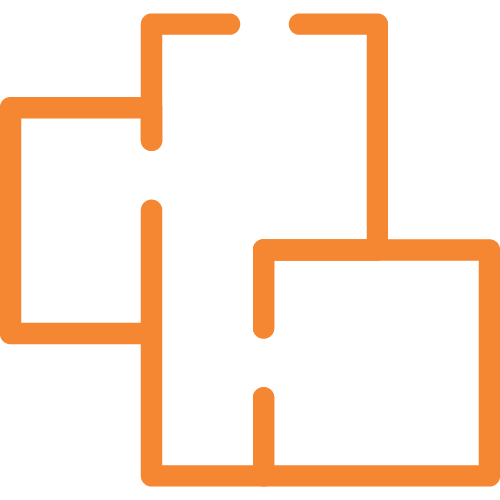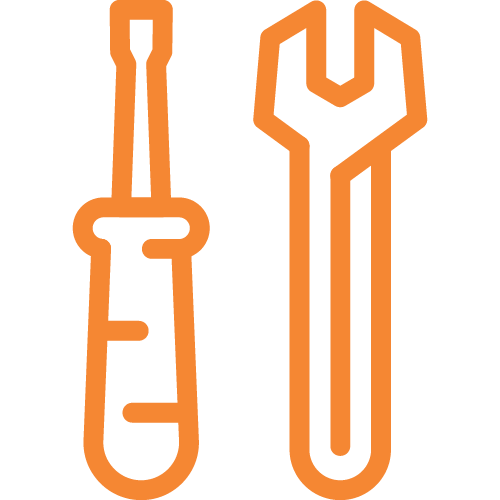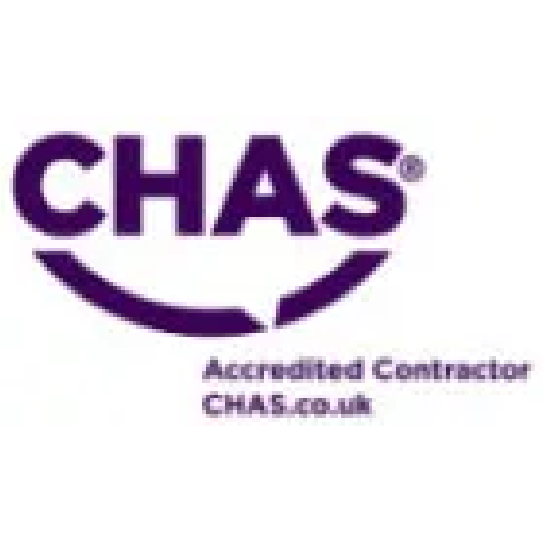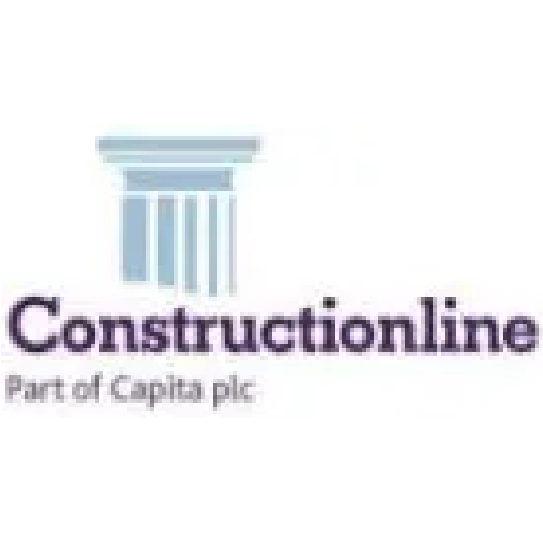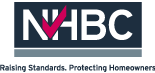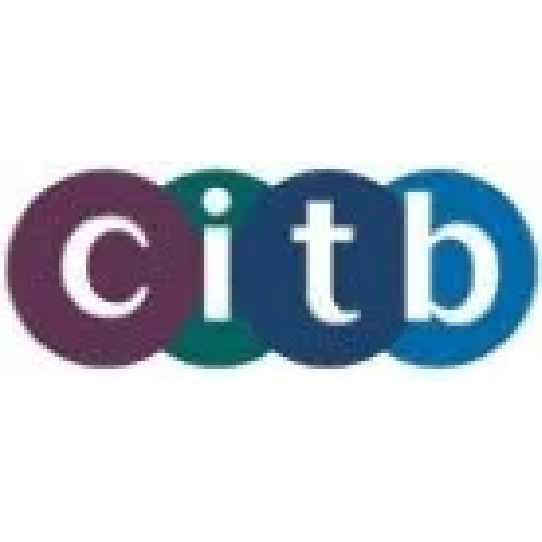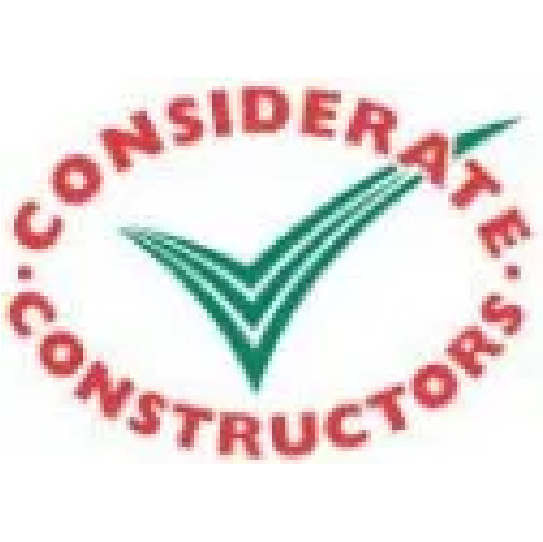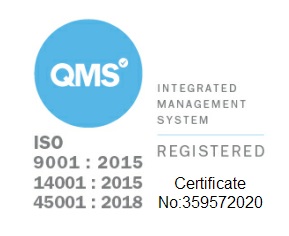 Looking for a market leading construction company?
Contact our team in Harrow today.
As true professionals, we are constantly pursuing growth.
The end result of all that work?
Progress. Which, in the case of AC1 Construction, is embodied by constant efforts at improving, innovating, and inspiring others.
AC1 CONSTRUCTION LIMITED, registered as a limited company in England and Wales under company number: 07456903